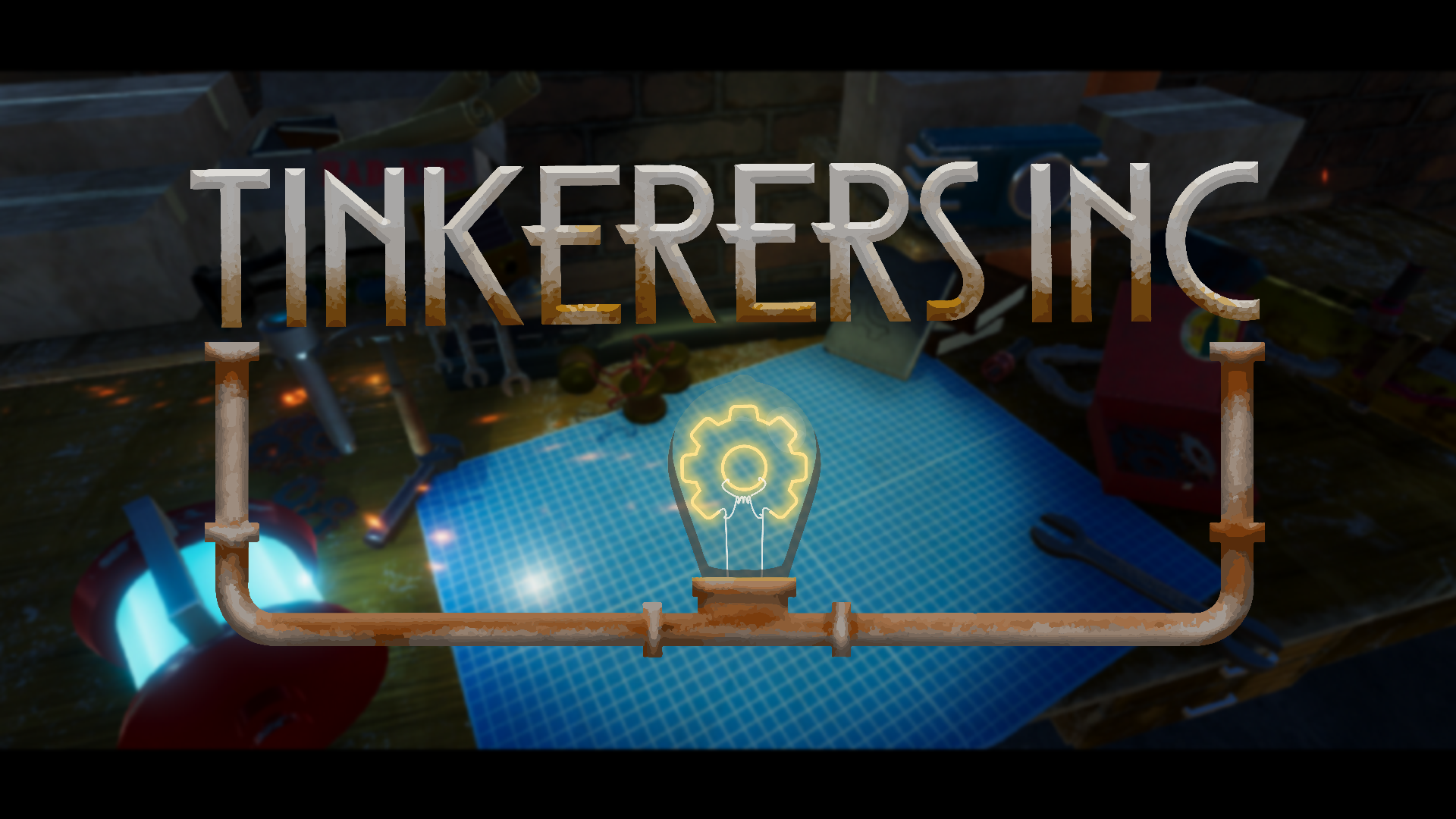 Tinkerers Inc.
A downloadable game for Windows
First of all, this is a final project of our Game Design Degree at SAE Institute México and it was developed for academic purposes.
A faction formed by laboratory experiments known as Tinkerers Inc. faces with volition the post-world war II robotic forces of Wyrm Castle, a dictator who took advantage and made an empire with the survivor's resources. Your task: shot everything that moves and paste that wanker in the bollocks.
For those who want to play with the keyboard: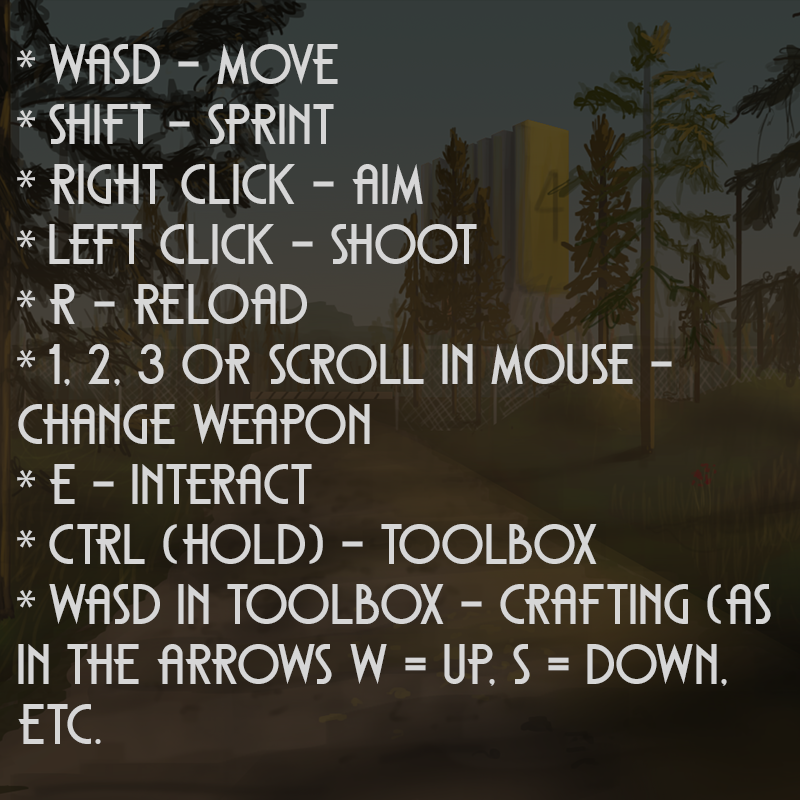 If you want to know more about Tinkerers Inc, please visit: https://studiomoshmit.wixsite.com/tinkerersincgame
Install instructions
Download, decompress the RAR archive, double click in .exe & have fun!
Comments
Log in with itch.io to leave a comment.
Fantastico.. ver crecer y verlo culminado .. es un placer... felicidades
AN UPDATE IS AVAILABLE NOW!
We added an adaptive difficulty to balance the combat when playing alone or with more players, some changes in the boss fight and fixed minor bugs.